Independence Day Weekend Family Vedanta Course (In-Person and Online)
July 2 @ 8:00 pm

-

July 5 @ 1:00 pm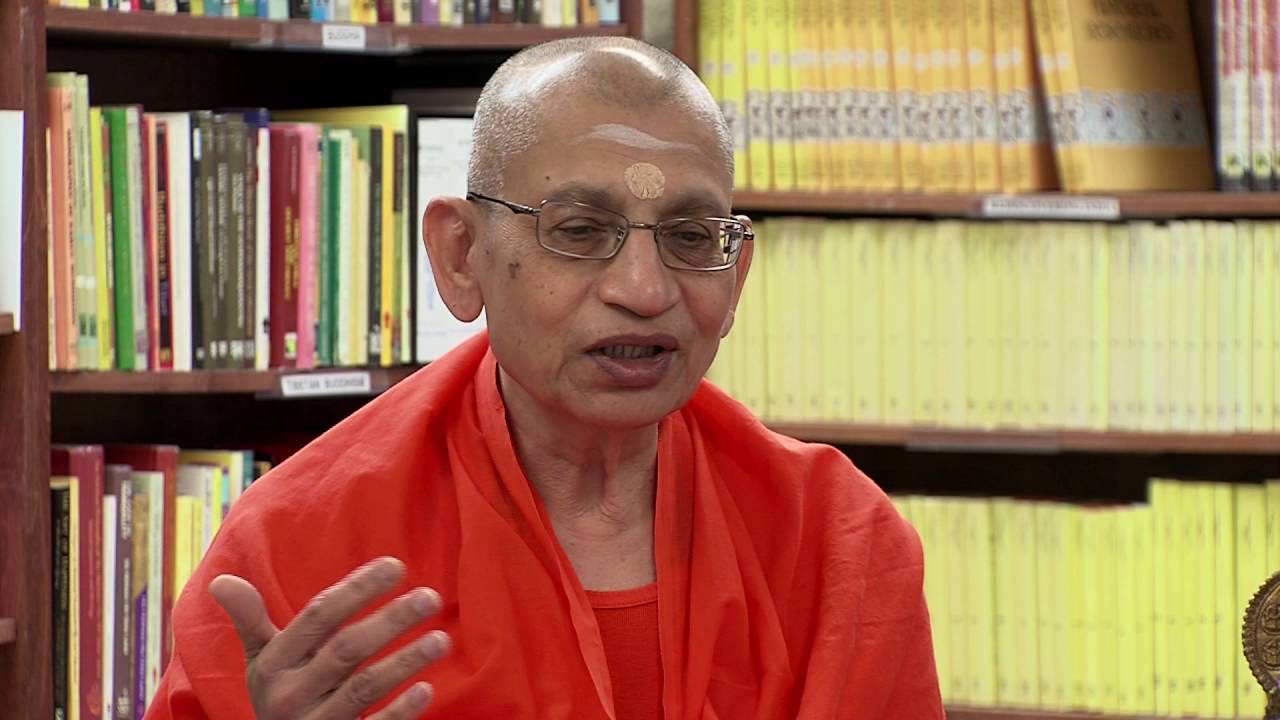 with Swami Viditatmanandaji and Swami Muktatmanandaji
Bhagavad Gita 2.19
with Swami Viditatmanandaji
य एनं वेत्ति हन्तारं यश्चैनं मन्यते हतम् |
उभौ तौ न विजानीतो नायं हन्ति न हन्यते || 19||
ya enaṁ vetti hantāraṁ yaśh chainaṁ manyate hatam
ubhau tau na vijānīto nāyaṁ hanti na hanyate
The one who thinks this (self) to be the killer and the one who thinks of it as the killed,
both do not know. This (self) does not kill; nor is it killed.
Vivekacudamani 3
with Swami Muktatmanandaji
दुर्लभं त्रयमेवैतद्देवानुग्रहहेतुकम् ।
मनुष्यत्वं मुमुक्षुत्वं महापुरुषसंश्रयः ॥ ३ ॥
durlabhaṃ trayamevaitaddevānugrahahetukam |
manuṣyatvaṃ mumukṣutvaṃ mahāpuruṣasaṃśrayaḥ || 3 ||
There are three things that are rare indeed and are due to the grace of God – namely, a human birth, the longing for Liberation, and the protecting care of a perfected sage.
********
To Register for in-person participation:
vimala.sadasivam@gmail.com
Or Call at 570-992-2339 X 1- 210 or Mobile: 570-656-0193
Course Fees: In-person
Registration Single: $125, Family $ 200
Lodging: Single: 150, Family $250
For online participation:
https://arshavidya.org/live/
COURSE SCHEDULE:
All times are Eastern Time (UTC-4)
Friday, July 2nd, 2021
8:00-9:00 pm Welcome Address and Introduction
Sunday, July 04
5:45-7:00 am Abhisheka to Lord Dakshinamurti (on YouTube Arsha Vidya Pitham channel)
7:00-7:30 am Guided Meditation
9:00 – 10:00 am Bhajans/Chanting
10:00am-11:15am Bhagavad Gita 2.19 Class 1 with Swami Viditatmanandaji
11:30am-12:30pm Bhagavad Gita 2.19 Class 2 with Swami Viditatmanandaji
05:00 -06:00 pm Vivekachudamani Verse 3 with Swami Muktatmanandaji
6:00-6:30 pm Evening Arati
6:30 -7:45 pm Dinner
7:30-8:30 pm Children's Program
8:30-9:30 pm Satsang (Q&A).
MONDAY, July 05:
5:45-7:00 am Abhisheka to Lord Dakshinamurti (on YouTube Arsha Vidya Pitham channel)
7:00-7:30 am Guided Meditation with Swami Muktatmanandaji
9:00-10:00 am Vivekacudamani 3rd Sloka with Swami Muktatmanandaji
11:00am-12:00 pm Bhagavad Gita 2.19 with Swami Viditatmanandaji
12:00 pm Gurudakshina
Related Events
Calendar powered by The Events Calendar