Daily Abhisheka and Aarati to Lord Dakshinamurti
5:45-7:00am ET (UTC-5) Abhisheka
6:00-6:30pm ET (UTC-5) Aarati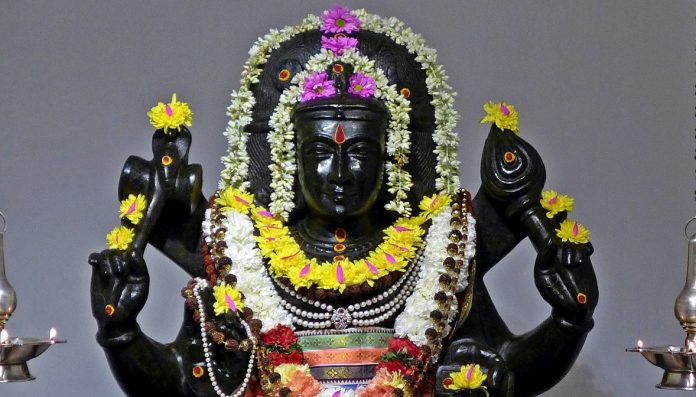 2021 Year-End Vedanta Course
Fri, Dec 24 – Fri, Dec 31
Laghu-Vākya-Vṛttiḥ
with Swamini Svatmavidayanandaji
Bhagavad Gita 18.5
with Swami Muktatmanandaji
Click Here for course details.
Sanskrit with Swami Muktatmananda
Every Thursday at 7:30 pm ET (UTC-5)
Course Material Download:  CLICK HERE.
Your financial support is much appreciated!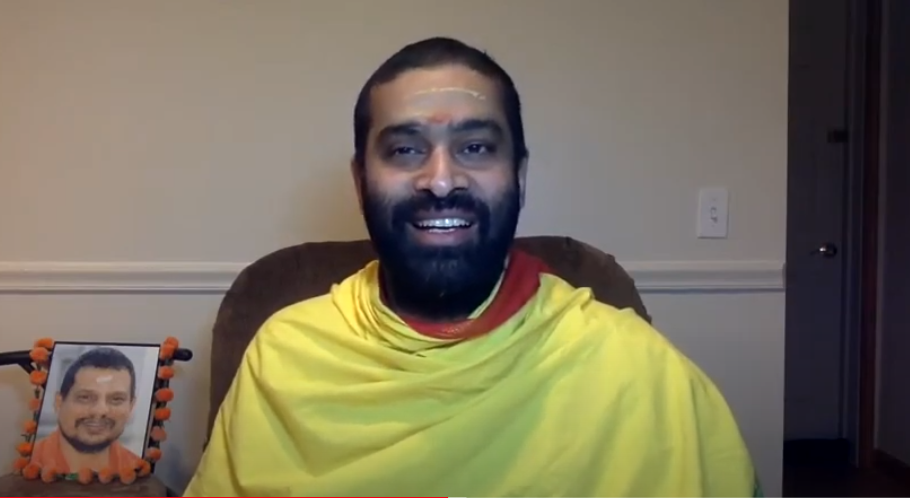 Bhagavad Gita Study Classes with Brahmacari Suryanarayana
Every Saturday, 11:30am-12:30pm ET (UTC-5)
Shrimad Bhaagavatam Study Classes with Brahmacari Suryanarayana
Every Saturday, 7:30-8:30pm ET (UTC-5)
Bhaagavatam is a Mahapurana written by Sage Veda Vyasa. In these classes, the text is studied verse by verse based on Shridhari tikka.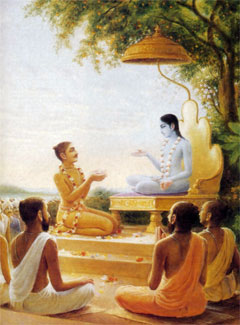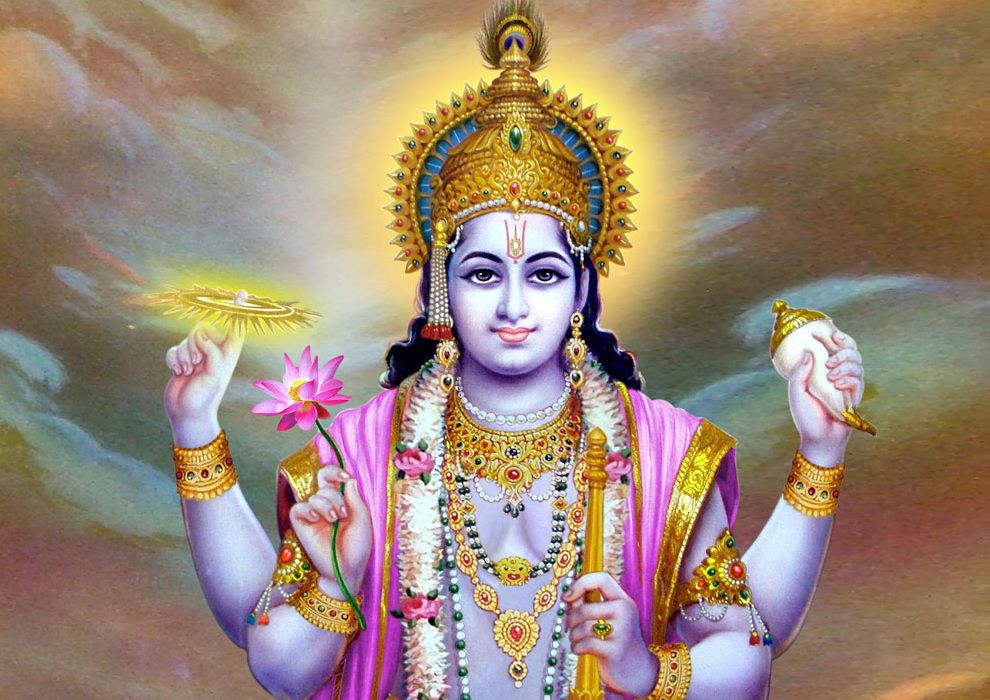 Vishnu Sahasranama Meaning with Brahmacari Suryanarayana
Every Wednesday, 7:30-8:30 pm ET (UTC-5)
Each element can be added and moved around within any page effortlessly. All the features you need are just one click away.
Meditation Online with Swamini Ramananda
1st and 3rd Saturday every month 11:00am-12:00pm ET (UTC-5)
Meditation plays an integral part in a seeker's spiritual journey, in that it steers the wavering mind into a state of quietude, wherein the tumult of distracting desires loosen their grip. With practice, the mind will be ushered to a deeper realm of stillness. Such a mind gains the capability for a lofty vision and cannot be influenced by anything. As the practice of meditation deepens, one can resolutely face the problems in life and gradually become a yukta, one who abides in one's real nature.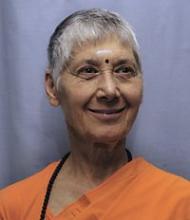 Tuesdays and Thursdays, 6:00-7:00pm ET (UTC-5)
Surya Namaskar / Asana / Pranayama / Yoga Nidra
Arpan is a certified yoga teacher in the Sivananda style. Having experienced the benefits of a steady yoga practice firsthand, she is eager to share what she has learned in 12 years as a yoga practitioner and teacher.
These classes are free, but donations are welcome.
Start by clicking the Waiver Form/Questionnaire link below.
Classes are held on Zoom.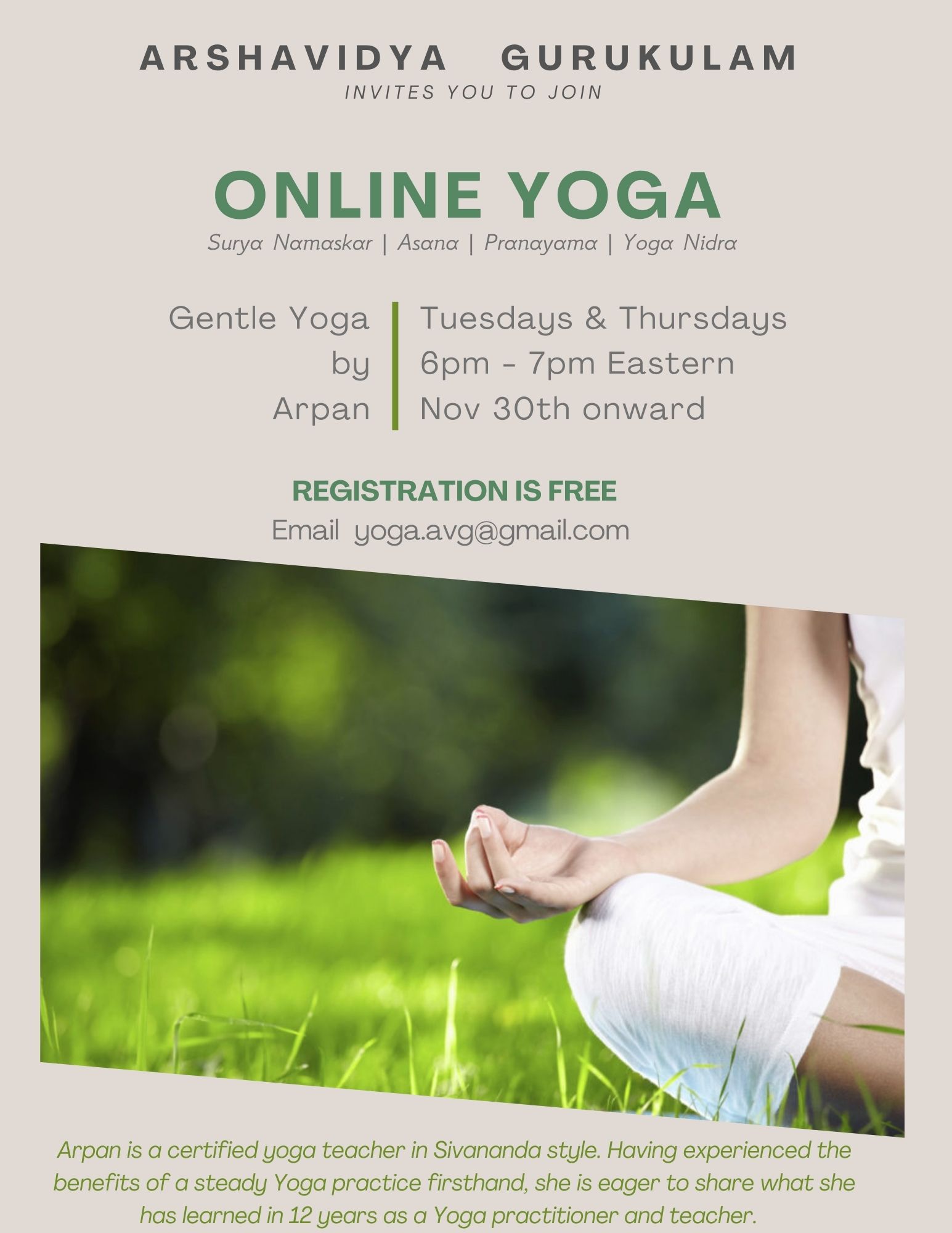 1st and 3rd Weekend Bhagavad Gita Study with Swami Muktatmananda
Sunday, December 5
10:00-11:00am, Class 1
11:30 am-12:30pm, Class 2
In-Person attendance requires pre-registration:  CLICK HERE for details.
2021 Thanksgiving Family Vedanta Course
Thurs, Nov. 25 at 8:00 pm ET
to
Sun, Nov. 28 at 12:00 pm ET
For details, click HERE
For Program Booklet PDF, click HERE
PLEASE NOTE SCHEDULE UPDATE:
Sunday, Nov.28
7:00-8:00 am Concluding Class with Swami Muktatmanandaji
8:45-9:45 am Concluding Class with Swami Advayatmanandaji
Gurudakshina donations are welcome:
Click below to view online: